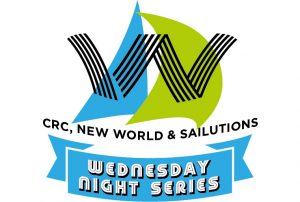 Starts Spring 2022 – Wednesday 5th October
Richmond Yacht Club's Wednesday Night Series is the original twilight, round the cans race series in Auckland. There are 11 races from early spring to late autumn and with 9 divisions available you are sure to find something that suits your style – multihulls, sport boats, keelers and cruisers all have a place.
Each race ends with burgers and drinks back at the clubhouse and one of the consistently best prize giving offerings in Auckland yachting.