E V E N T S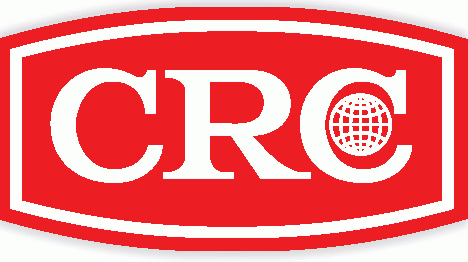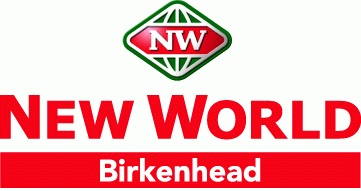 CRC & New World Wednesday Night Series – Race 5
Wednesday 30th November 2016, 1750 hrs start
EF | NOR | Sail Pass 
RYC Cruising Series for Racers and Cruisers!
Race 2 – Sir Peter Blake Memorial Race!
Masterchef Challenge on the Beach!
Saturday 3rd December 2016, 1100 hrs (Note Alternative Start – Must Read Info Link Below)
More Info | Entry Form  | Notice of Race

Come along and compete in the race or just turn up on the beach for the party.  Be in to win a Yamaha 2hp outboard, kindly sponsored by Coolstore Construction.  RYC will provide tables and shelter, a BBQ, Westmere Butchery sausages, and drinks. To spice things up we'll be hosting a 'MasterChef'-style cooking competition so plan to bring your best efforts from the galley to share on Saturday night… the only rule is that your entry must be made onboard!.  Prizegiving and food judging will be around 6PM.
Full details on the day's activities can be found here: http://richmondyc.org.nz/racing/info/cruising-series/
RYC Monthly Pot Luck Lunch
Wednesday 7th December 2016, 1200 hrs
Come along, meet some members, share some stories.  All welcome.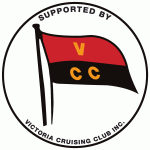 Victoria Friday Night Special – Race 5 – JAMAICA NIGHT
Friday 9th December 2016, 1830 hrs start
More Info | BOAT Entry Form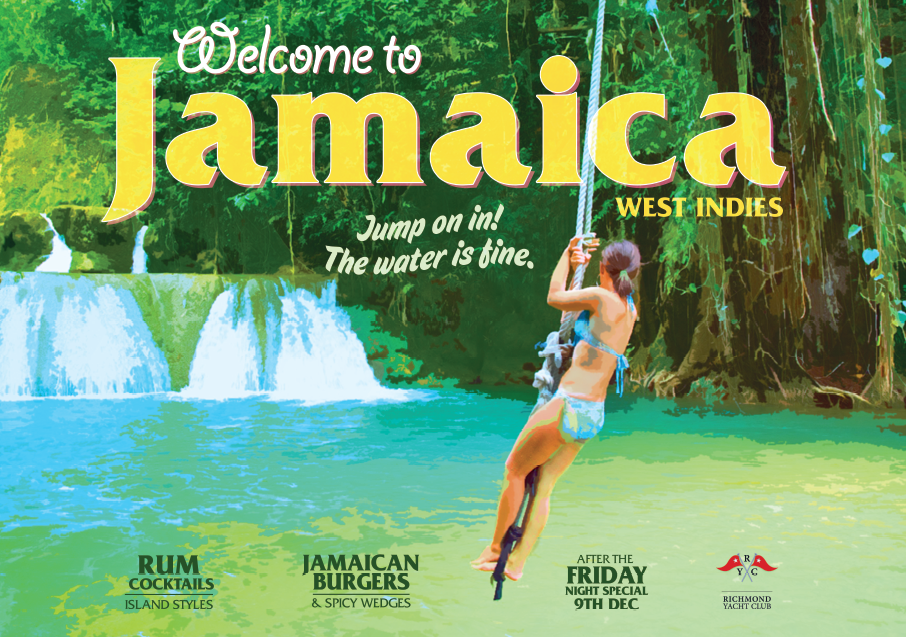 Office Hours
10am to 4pm, Tuesday to Friday