E V E N T S 
Victoria Friday Night Special – Briefing (Land Based Session)
Friday 9th October 2015
NOR | Boat-Entry-Form | Crew Entry Form
Bar opens at 6pm.  $10 burger and chips available from the kitchen.  Briefing starts at 7pm.

Solo IQ Singlehanded Series – Race 1 and 2
Saturday 10th Sunday 11th October 2015
Gulf Harbour Race (weekend event)
More Info | NOR | EF | Declaration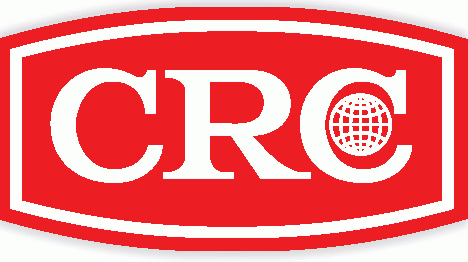 The CRC and New World Wednesday Night Racing – Race 2
Wednesday 14th October, 1750 hrs start
NOR | EF
RYC Volunteers Dinner
Thursday 15th October 2015

Victoria Friday Night Special – Race 1
Friday 16th October 2015, 1830 start
NOR | Boat-Entry-Form | Crew Entry Form
R I C H M O N D   N E W S
Westhaven Open Day
Many thanks to everyone that helped out at the club on Saturday with the Gutter Boat Racing and tours of the club.  Have a look at the photos on our FaceBook page Gutter Boat Racing.
We would also like to thank Hirepool and Nomad Espresso for their support on the day.  Nomad Coffee can be found daily, located on the corner of Westhaven Drive and Curren Street, by the old Sitting Duck Cafe.
Any Keen Photographers Out There?
We are always looking for people to take photos and / or video of the boats and the racing.  Would anyone like to go out on the Richmond Yacht Club's Patrol Boat; Taipan and snap away?  First Wednesday Night race starts on Wed 30th Sep.  You would need to be at the marina by 5pm.
Harbour Races Amendment to Handbook
Richmond Yacht Club
Harbour Racing
Amendment 1 dated 11 Sep 2015
The Notice of Race for the Harbour Races page 63 of the handbook is amended as follows:
Clause 4 Schedule of Events
Race Schedule
Race 1     Sunday 1 November 2015     Singlehanded     HW 1152 – 3.4m
O T H E R
Did You Know?
Panuku Development Auckland maintains a Visitor's Berth within the Viaduct Harbour, which is a convenient stop off point for short times, for example, to pick up supplies or to meet guests, or to have a coffee or meal. The berth is free to use for two hours, and is available on a first in, first served basis. To gain access to the area, call Viaduct Control on VHF Ch73 to request a bridge lift, and let them know you will be using the visitor's berth. The berth can also be booked for overnight stays for $80 plus GST – please call the Viaduct Marina Office on 09 355 1837 to make a booking.
Coastal Classic
Friday 23th October 2015, 0930 hrs
Follow the race live this year.  Details on their website.  http://www.coastalclassic.co.nz/
Office Hours
The office is open from 10am to 4pm, Tuesday to Friday.
RYC is Generously Supported by: