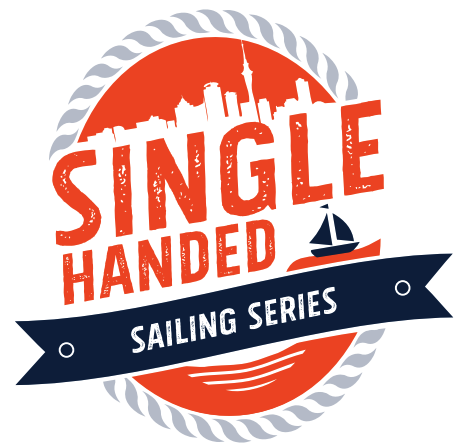 Richmond Yacht Club and presents the RYC Coolstore Construction Singlehanded Series.
You don't need friends or crew for this one – participate in 9 races that comprises the single-handed series.
You get to battle the elements and sail a range of courses into the inner Gulf, including long distance and multi-day weekend events.
Whether you are an old hand or a new bee; the series is open to solo sailors of any skill level with extras and no extras divisions.
If you need to chat with fellow Single-handed racers join our
facebook group.