The Friday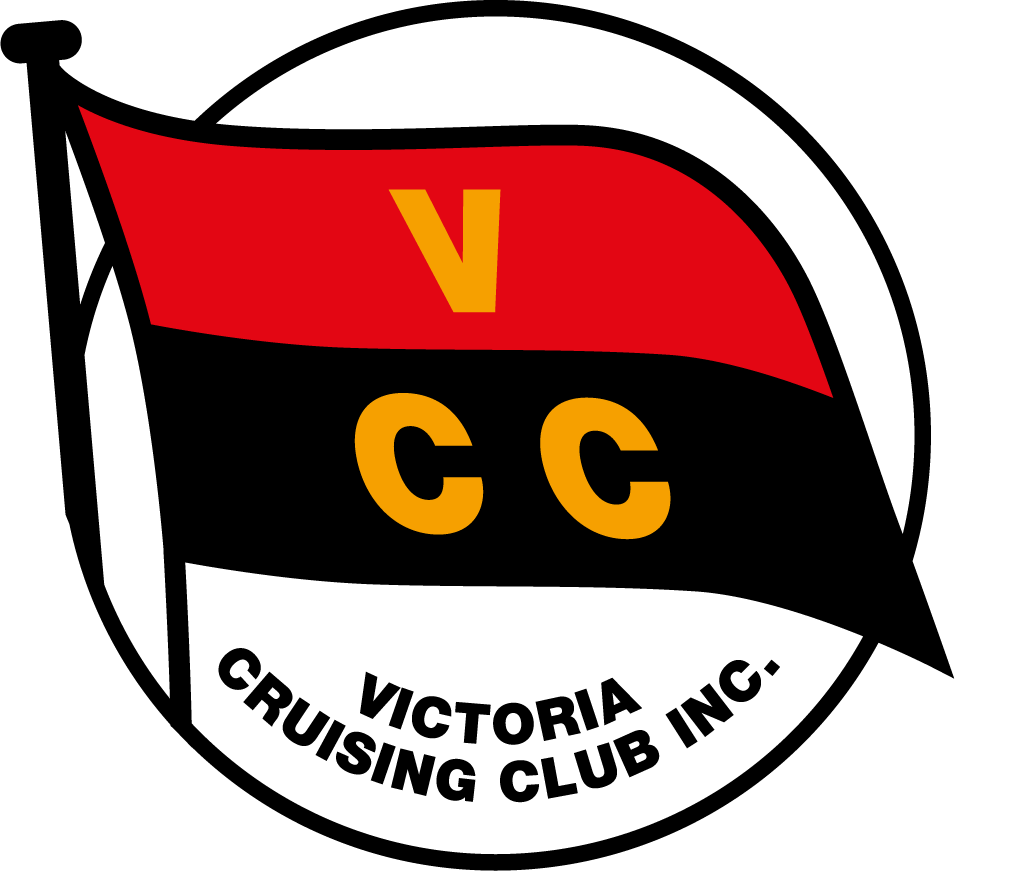 Night Special is the name we give to our Friday night fun races that take place throughout the summer.
The series provides an opportunity for people that have little or no sailing experience to race on keel boats around the buoys in the beautiful Waitemata Harbour in a supportive, low-key environment. Experienced sailors that wish to get more sailing in or wish to try out a number of new boats are also encouraged to join.
Each race you are allocated to a different boat, which can range in size from 26ft to 44ft. After each race there is a social evening for participants in the RYC clubrooms with the bar open and a meal available. The series is great for networking – we encourage crew members to let skippers know if they are available to crew for races outside of the Friday Night Special series.
To participate a candidate must take out a crew membership with Richmond and pay an entry fee for the race series.
For crew looking to register: contact the club or complete the Membership Form ($120) (don't worry about a nominator or seconder – we'll do that for you) and 2017-18 RYC Friday Night Special CREW EF ($120) and email to info@richmondyc.org.nz.  The total cost of the program is $240.
Racing is on Friday nights on the dates below.  Before each race we'll post the allocation of crew to yachts for the coming race.  In addition to the 8 races, there will be an introductory 'Prep' session on Friday 6th October at the club where you will find out what is expected of you, what you need to wear, how to access the marina and a chance to ask questions.
For skippers looking to join: for a fun Friday sail and a way to meet new people and crew, please fill out the 2017-18 RYC Friday Night Special BOAT Entry Form  and submit to the office.
| | | |
| --- | --- | --- |
| Race | Date | Crew Allocation |
| Intro | 6 October 2017 | |
| 1 | 13 October 2017 | Race 1 |
| 2 | 27 October 2017 | Race 2 |
| 3 | 10 November 2017 | Race 3 |
| 4 | 24 November 2017 |                 Race 4 |
| 5 | 8 December 2017 | Race 5 |
| 6 | 2 February 2018 | Race 6 |
| 7 | 23 February 2018 | Race 7 |
| 8 | 23 March 2018 |  Race 8 |
What you need to know: Please check your allocation and be at your assigned boat by 5:45pm on race days. Wear light-soled shoes to protect boat decks and please no bare feet for the sake of your toes and to avoid footprints. Bring at least a windproof jacket, even when it's sunny. Contact your skipper to see if you would be welcome to bring food and drink to share.
We look forward to seeing you all in the club after the race where the bar and kitchen will be open and for a short seminar!
Crew Check List  |  New Crew Information | Westhaven Marina Map | Terminology Basics
For more information please contact Richmond YC.